FREE Local Visitor Guide | Great Local Offers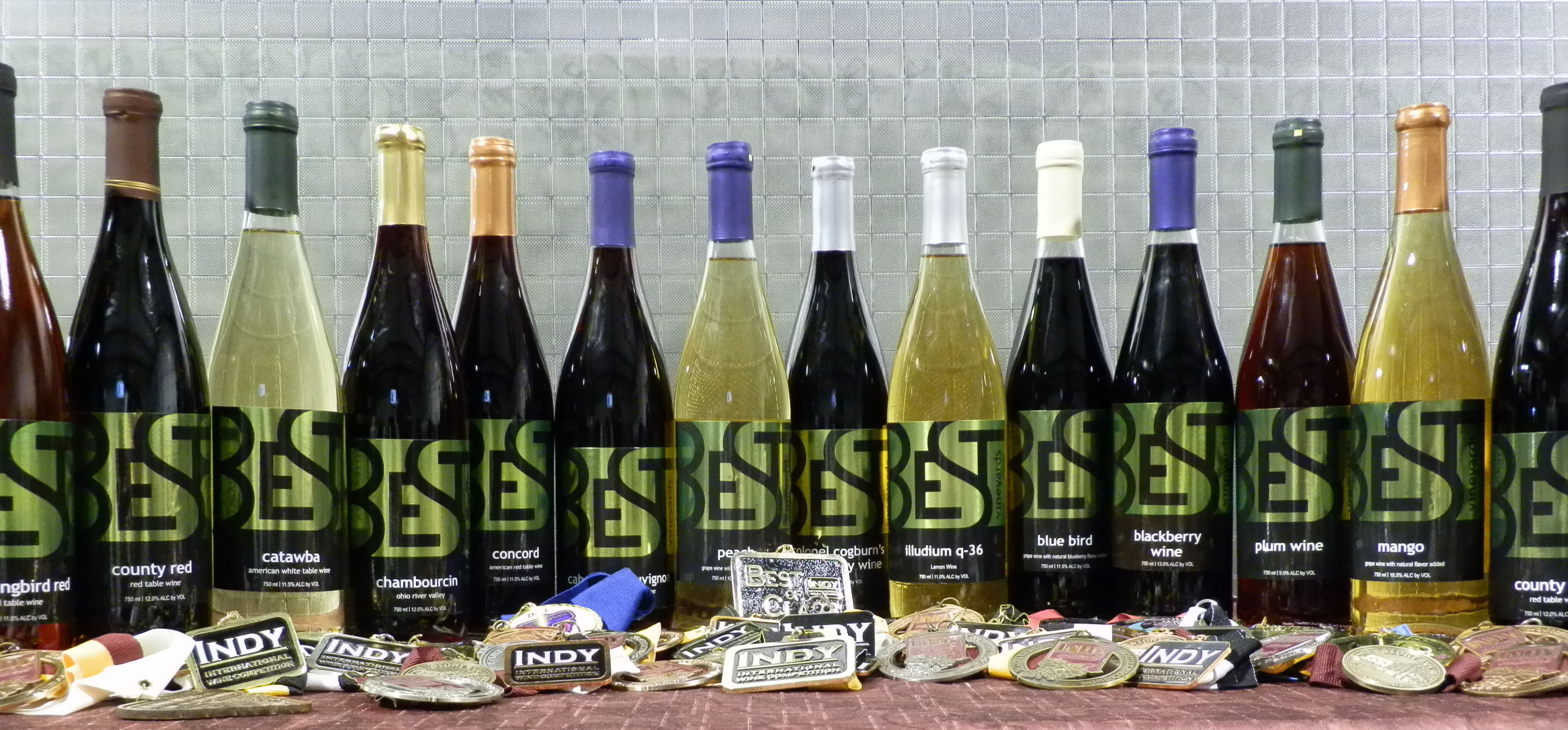 Saturday, April 29, 2023 – 11:00 – 5:00.
Garden Gate Festival is in beautiful Market Street Park in downtown Huntingburg, Indiana.  Sip, Sample and enjoy tasty treats while you listen to jazz sounds on a spring day.
Feel the rhythm and enjoy the sounds in Downtown Huntingburg, IN . . . Partake in wine & craft beer as you relax and enjoy live jazz performances.  Our Food Garden has a wide variety of foods to enjoy.
ADMISSION Options:
-Children free
– $10 General Admission (18 yrs or older)
OR
– $25 Sampling Admission includes entry, wine and craft beer sampling, and a commemorative glass.
https://gardengatefestival.com/
Market Street Park is located at the intersection of North Geiger and Market Street.