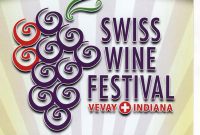 Imagine yourself in a setting surrounded by several of Indiana's Award Winning Wineries, delectable cheeses, an unrivaled view of the Ohio River flowing by with music playing in the background. Now imagine spending time in this setting with friends old and new. That is just the type of experience you will have at the Swiss Wine Festival Wine Pavilion. The tantalizing wines can be had in samples, by the glass or the bottle. Wine novice or connoisseur will not be disappointed. Each producer is on hand to describe his wine and share his fruit of the vine story. You will have a Grape Escape Good Time!
Admission to Wine Pavilion is $20.00 per person and includes wine and cheese samples and souvenir glass.
Friday 3pm to 10:30pm
Saturday 11am to 10:30pm
Sunday 12pm to 5pm
Menu to be posted at a later date.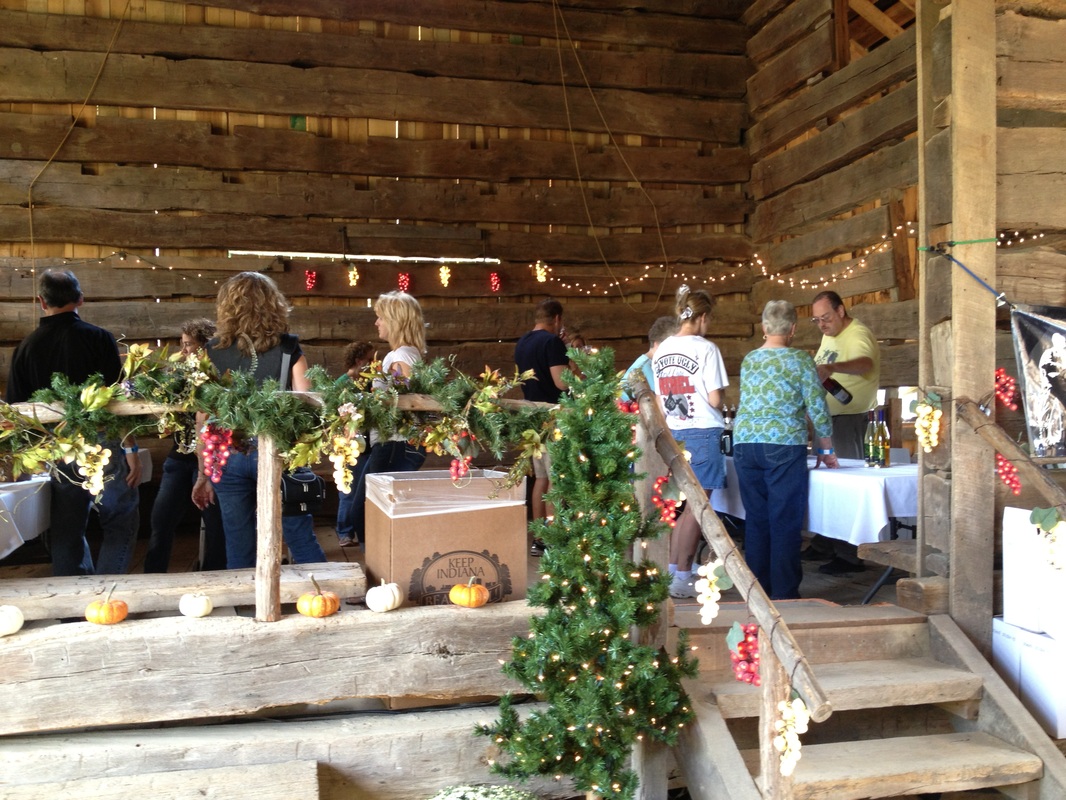 Visit us at this annual fundraiser for Anderson Woods.  Their mission is to provide children and adults with Special Needs, a unique learning experience in organic gardening and care and love of animals in a nature filled camp setting.

The 2018 Southern Indiana Bacon and Blues Festival hosted by Best Vineyards and the Elizabeth Lions Club presents 2 fun filled days of great Blues music and mouth watering bacon along with arts and crafts booths of all kinds. Tours of Best Vineyards new distillery will also be available.
1:00-2:30pm  The Jimmy Roberts Band – In Concert
3:00-4:30pm  Jimmy G & The Sidewinders – In Concert
5:00-7:00pm  The Gene Deer Band – In Concert