Best Vineyards will be located in the Copper Rooster at 210 W 2nd Street, Seymour, IN.  We'll addition to our wines & distilled spirits, we'll be sampling our Mango Pina Coladas and our Fiesta Cocktails.  Come join the fun.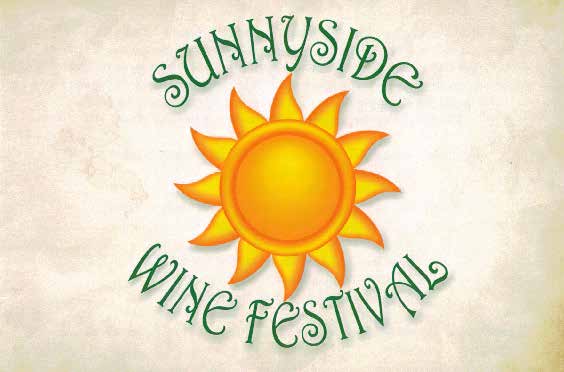 Indiana wineries showcase their wines to support New Albany Safety Town. Sample and purchase wines.
The Wineries will be offering tastes of their wines; when you find what you like you can purchase by the glass, bottle or case!  Music begins as the doors open and the restaurants & artists will be ready as you arrive.
Admission is $20 and includes entry to the festival, a souvenir tasting glass for the first 2,000 through the gate and free sampling (Designated Drivers $10).
Join us at the 17th annual Vintage Indiana Wine & Food Festival at Military Park in downtown Indianapolis! An award-winning festival promoting Indiana wine and food. Celebrate with the Indiana wineries as they offer samples of more than 200 award-winning wines (Adult ticket only,  ID required, and First 10,000 receive etched wine glass!)
Presented by the Derby Community Association. Fest activities will include Flea Market/Community Yard Sales, Antique Tractor and Gas Engine Show,Tractor Pull for Kids, Free Kids Games, 5K Run/Walk, Bowfishing Tournament, Live entertainment, Food/Beverages.