Best Vineyards is winding down the winter season with Soup and cocktails at the winery!  Saturday January 27, 2018 we will be serving Broccoli/Cheddar and Chicken Noodle soup and pairing them up with some fabulous cocktail.  Ticket price is $20/person and will include 2 bowls of soup and 2 cocktails or glasses of wine.
Click HERE to signup for pre-sale tickets.
Thanks – WTB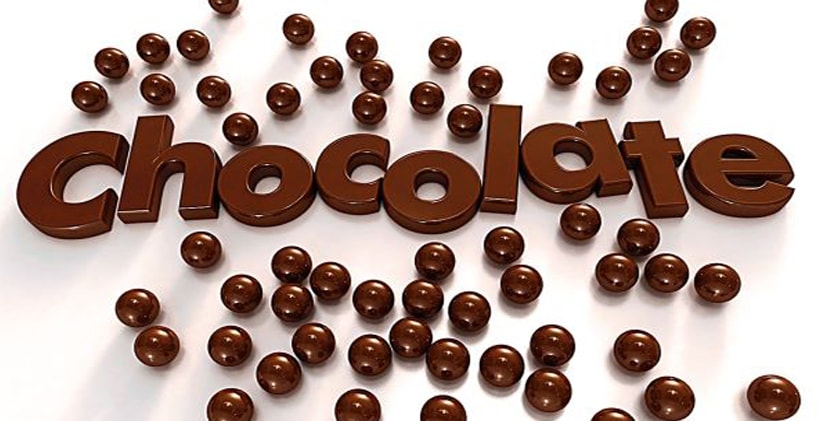 Join us at the winery this weekend for a selection of tasty sweet treats paired with some amazing cocktails (and a few wines).  List of chocolate treats to be posted later.
Visit us at —– from 2-7pm.  Weather permitting, we'll have  our slushies out.