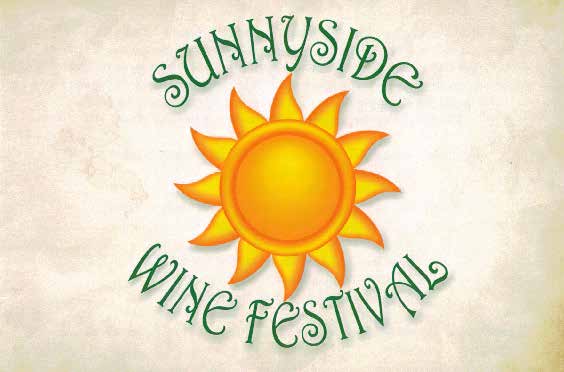 Indiana wineries showcase their wines to support New Albany Safety Town. Sample and purchase wines.
The Wineries will be offering tastes of their wines; when you find what you like you can purchase by the glass, bottle or case!  Music begins as the doors open and the restaurants & artists will be ready as you arrive.
Admission is $20 and includes entry to the festival, a souvenir tasting glass for the first 2,000 through the gate and free sampling (Designated Drivers $10).
Join us at the 17th annual Vintage Indiana Wine & Food Festival at Military Park in downtown Indianapolis! An award-winning festival promoting Indiana wine and food. Celebrate with the Indiana wineries as they offer samples of more than 200 award-winning wines (Adult ticket only,  ID required, and First 10,000 receive etched wine glass!)