Menu to be posted at a later date.
THIS IS A SUNDAY EVENT.
Talent Contest to start at 2pm and will last as long as it lasts.  Actual length of event will depend on the number of entries.
Presented as a fundraiser by the Hoosier Trails Council.
Walk, Shop and Taste Wines in the Downtown New Albany Shops.  We'll be in —-xxx—.  Come on in, browse a little and sample a few wines.
Kick of your holiday shopping on Small Business Saturday in beautiful downtown New Albany while tasting wines from all over the region.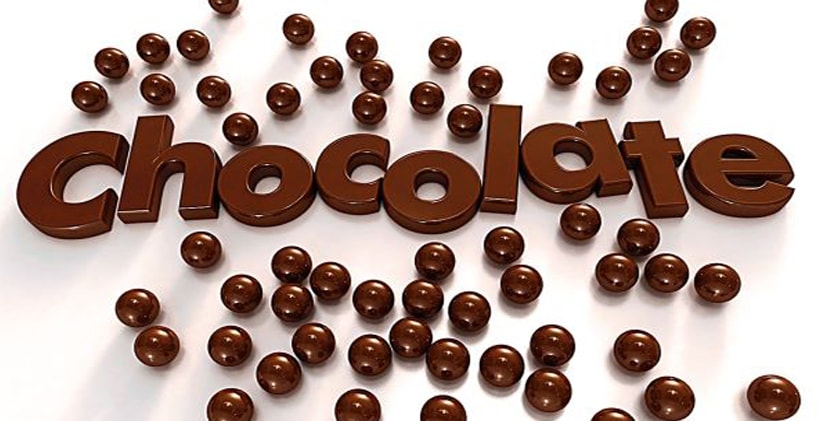 Join us at the winery this weekend for a selection of tasty sweet treats paired with some amazing cocktails (and a few wines).  List of chocolate treats to be posted later.
Visit us at —– from 2-7pm.  Weather permitting, we'll have  our slushies out.