Enjoy Thunder on the Big Screens
With the current weather forecast calling for RAIN, COLD TEMPS & WIND, why not enjoy Thunder Over Louisville on the Big Screen TV's in the warm and cozy atmosphere at Best Vineyards while sipping a spicy Bloody Mary or a refreshing Mango Pina Colada?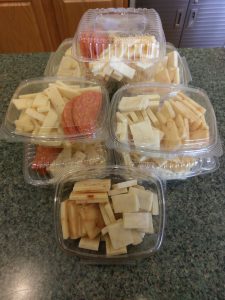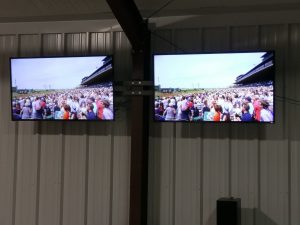 Grab a picnic basket and spend the day with us.  We'll also have a selection of Cheese Trays available this weekend.
SPECIAL NOTE:  It is with great sadness that we are passing along the information about the Huntingburg Garden Gate Art & Jazz Festival.  The event organizers have painstakingly weighted the pros and cons of having the event this weekend.  Because this is an outdoor event, they have decided to cancelled due to the rain, colder temps and potential strong wind gusts.  They will reconvene next week and determine if an alternate date for the event will be considered.  As we find out more information, we will pass it along to you. **** UPDATE – The Garden Gate Art & Jazz Festival's Wine Garden has been rescheduled for July 15. Best Vineyards will be there. We hope you will too.