In Concert – Eric Tyler – October 10th, 4-8pm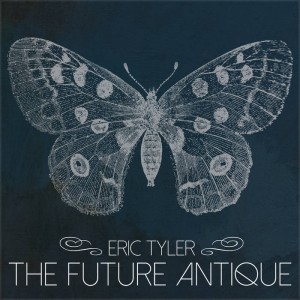 Great music and wine will be on hand this Saturday. Stop by the winery on Saturday to listen to the musical stylings of local musician, Eric Tyler.  As usual, we'll have a selection of cheese trays available and maybe a little barbeque. What could be better than an afternoon of great music, delectable food, and award winning wine?
But, if you can't make it to the winery, you have several other opportunities to catch us while we're out and about.
On Friday, October 9th, during Harvest Homecoming, we'll be in New Albany tasting wines at Todd Coleman's Classic Furniture from 12-8pm on the corner of Pearl & Main.  Stop by and tryout a recliner or two between your booth excursions and sample a few wines.
On Saturday, October 10th, we'll be back at Classic Furniture from 12-8pm.  Feel free to stop in and sample a little mulled wine in the warm and relaxing atmosphere.  Or, join us in Laconia, IN for the Laconia Days Festival from 10am til the event shuts down.