A Salute to Spring – via Cheese, Wine, Spirits, & Walk
Big happenings at the winery this weekend.  This is the official "Toast to Spring" for the Indiana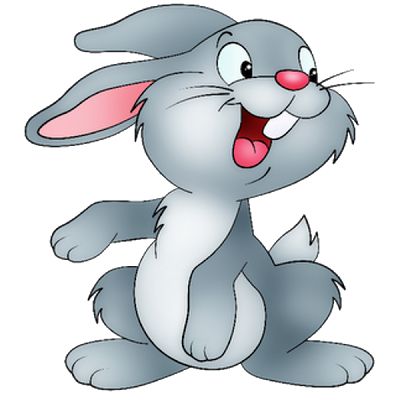 Uplands Wine Trail.  All visitors to the winery this Saturday (4-8) and Sunday (4-9) can sample a selection of delectable cheese with their wine tasting.  The winery will have 3 savory cheeses: a white cheese with Roasted Red Pepper with Black Peppercorns, an Applewood Smoked Cheddar with Sea Salt, and a spicy Chipotle with Garlic.  There will also be a Wild Blueberry & Strawberry Goat Cheese to round out the tastings.  Savory & Graham crackers will be available.
The winery will also be presenting our first release of our estate grown and bottled Blackberry wine.  Last year presented a bountiful crop of blackberries.  Those gorgeous little gems were fermented, pressed, sweetened, filtered and bottled.  Many of you have asked for a blackberry wine over the last few years.  Stop in and sample some this weekend.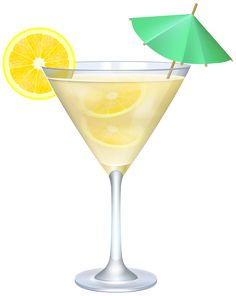 In the distillery, we would like to welcome Limoncello to the distilled spirits list. Copious amounts of fresh lemon zest were blended with grain spirits produced in Harrison County's first "legal" distillery then sweetened to produce a smooth, refreshing liqueur with an intense Lemon flavor.  Perfect sipped chilled on its own, shaken into cocktails or mixed into sparkling water.
Can't make it to the winery on Saturday but you're going to be in the Corydon area?  Stop by our booth in BR Graphix on Saturday  from 2-7pm as we participate in the 2nd Annual Spring Wine Walk presented by the Downtown Corydon Merchants.  The weather is going to be near 70 and sunny.  A perfect day to stroll around Corydon and enjoy  a wonderful spring afternoon.