And the winner is . . . .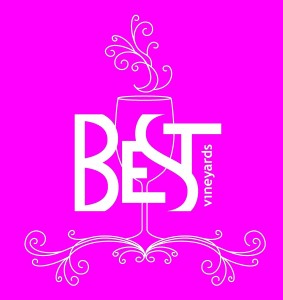 The entries were gathered, the designs reviewed and an overall winner was chosen after much debate.  Congratulations go out to Dustin H. of New Albany for submitting the winning design during our 2014 T-shirt design contest.  Dustin will receive a $75 cash prize plus 2 t-shirts for his artistic efforts.  These gorgeous t-shirts will go on sale June 7th at the Vintage Indiana wine festival in Indianapolis.  We'll be posting photos of the actual screen printed shirts once they are available.
UPDATE:  Art work has been approved.  T-shirt colors have been selected and everything has gone to the screen printer.   It won't be long now.