Let's raise a glass of Indiana wine and a offer up a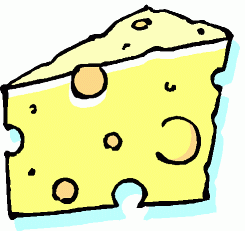 "Toast to Spring" while nibbling on a delicious selection of cheeses along the Indiana Uplands Wine Trail, April 11th & 12th.  Best Vineyards will be sampling a Double Gloucester with Onions & Chives, an aged White English Cheddar, a creamy Havarti with spicy jalapenos and a dark, rich, decadent chocolate cream cheese.  Other assorted varieties will be available to tasting throughout the weekend.  There's sure to be a cheese to please almost any pallet.  Stop in and try one.
Can't make it to the winery?  Never fear, we will also be participating in the Corydon Spring Beer Walk.  You can find us near Red, White & Blush on West Walnut Street.  Bluebird is back in stock and will be at the beer walk.