In Concert – Eric Tyler – August 8th, 4-8pm
Great music, food and wine will be on hand this Saturday.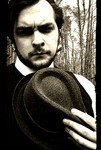 Stop by the winery on Saturday to listen to the musical stylings of local musician, Eric Tyler.  As an added treat for our concert guests, the "Say Cheese" gourmet food truck will be stopping by and grilling up some awesome grilled cheese sandwiches.  What could be better than an afternoon of great music, delectable food, and award winning wine?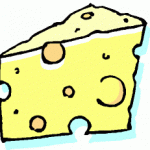 SPECIAL NOTE:  Congratulations to our Red Raspberry wine for taking home a Double Gold medal and the Berry Best in Class distinction at the Indy International Wine Competition.  Way to go, Raspberry!!!  We would also like to say kudos to Bluebird and County White for receiving Silver medals.  Three wines entered – 3 medals received.  Doesn't get much better than that.