The Chosen 6ix – In Concert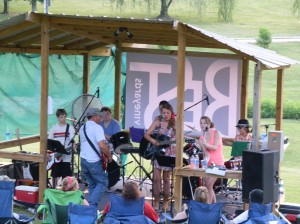 The Chosen 6ix rocked the lawn on Saturday, June 22.  This group of youngsters did an awesome job.  A crowd of family, friends and dedicated wine connoisseurs were on hand to cheer the band on during their first official performance at the winery.  Their set list even included an original song written by their teacher/director, Marty Hublar.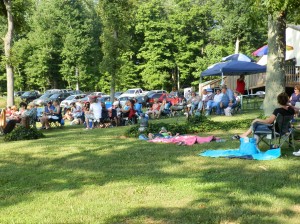 If you missed the group, don't worry.  They will be back on September 28th.
The Best family donated 10% of the days proceeds to the American Cancer Society in memory of their cousin, Cassie Jean Haggard-Gill, who passed away on June 19th.